Educate > Evaluate > Evolve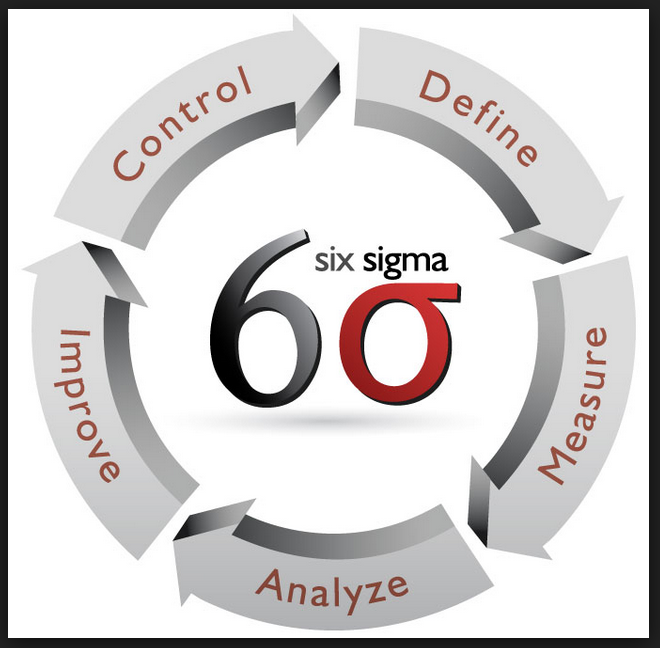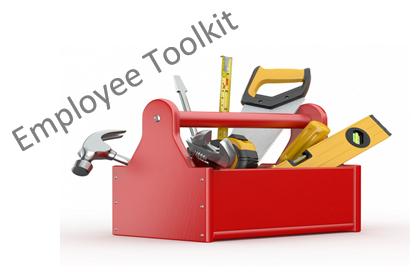 Whether transforming or optimizing your business processes, investing in staff training is essential to ensure successful adoption, promote long-term employee satisfaction, and realize a return on your investment.
Efficiency through technology, the evolution of business processes, and the empowerment of employees is only achieved when the organization if fully prepared. BT&O Consulting partners with its clients to ensure design, development, and delivery of customized training aligns with the solutions being implemented.
For organizations wanting to formalize business optimization through the implementation of Six Sigma practices and methodologies, BT&O provides Six Sigma training and certification customized to the industry, company, and individual organization segment.