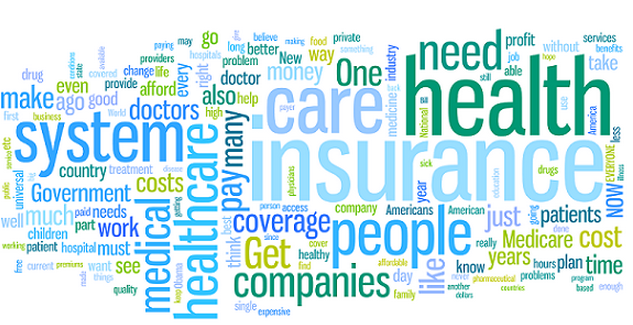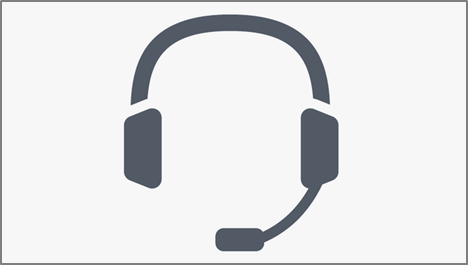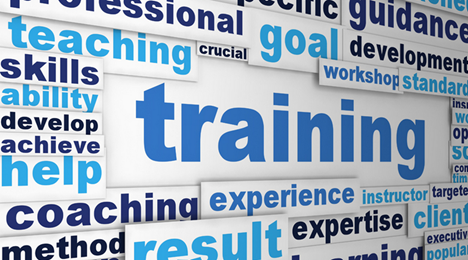 Delivering with Excellence, Consistency, Creativity, and Innovation
BT&O Consulting delivers business transformation and optimization solutions focused on increasing margin, customer satisfaction, productivity, and efficiencies while reducing costs, errors, and re-work.
With a track record for demonstrating customer validated return-on-investment (ROI), crafting operational solutions that provide the business with choices for moving forward, and leading the tactical implementation of solutions, BT&O Consulting delivers with excellence, consistency, creativity and innovation.
Industry Expertise Includes:
Cable / Telecommunications

Healthcare

ERP / Software Engineering

High-tech Manufacturing

Emergency Services
Business Silo Experience Includes:
Technical / Service / Business Operations

Warehouse Operations

Customer Care / Call Center Operations (includes 911 operations)

Education / Training Operations (client and employee education programs)

Materials Management

Revenue Management

Marketing (primarily focused on improving Marketing Campaign effectiveness)
BT&O Consulting believes in adding value by promoting efficiency through technology, the evolution of business processes, and the empowerment of employees.